Keep illegal tobacco out of
London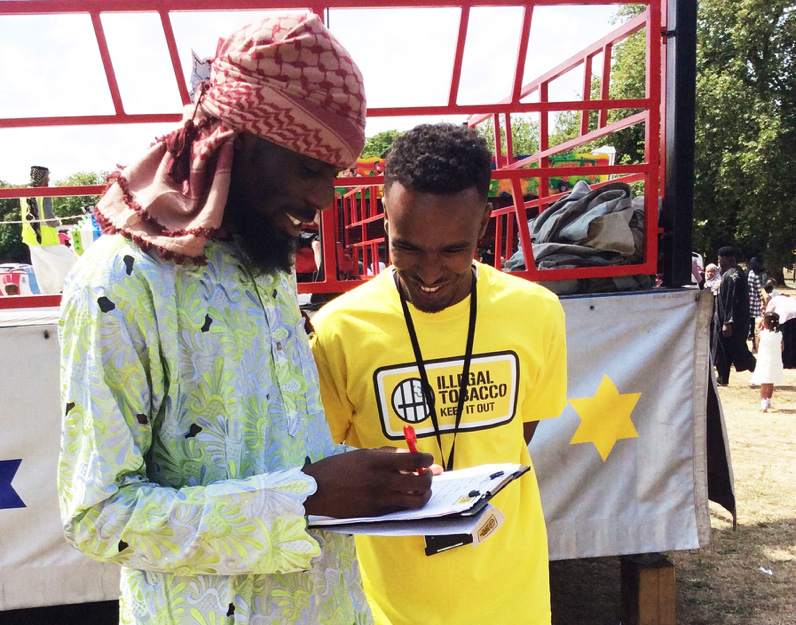 South East London local authorities have joined forces to keep illegal tobacco out of our communities. Illegal tobacco is surprisingly easy to get hold of in parts of SE London. 40% of the smokers we interviewed in SE London indicated that they had bought illegal tobacco at least once in the previous year. And it's cheap. Many dealers deliberately target children and vulnerable young people – around half of teenage smokers aged 14-17 will be offered illegal cigarettes each year – which means they're more tempted to smoke and more likely to get hooked. Illegal tobacco has strong links with crime and criminal gangs which it brings into our communities.
Join the growing number of people in SE London who want to tackle the illegal tobacco trade, stop dealers who sell to children and protect our community. Report it anonymously using the online form or by calling the Citizens Advice Consumer Helpline on 03454 04 05 06.
EVENTS
Throughout the summer there will be community engagement teams attending local events to explain the real costs of illegal tobacco to you, your family and your community.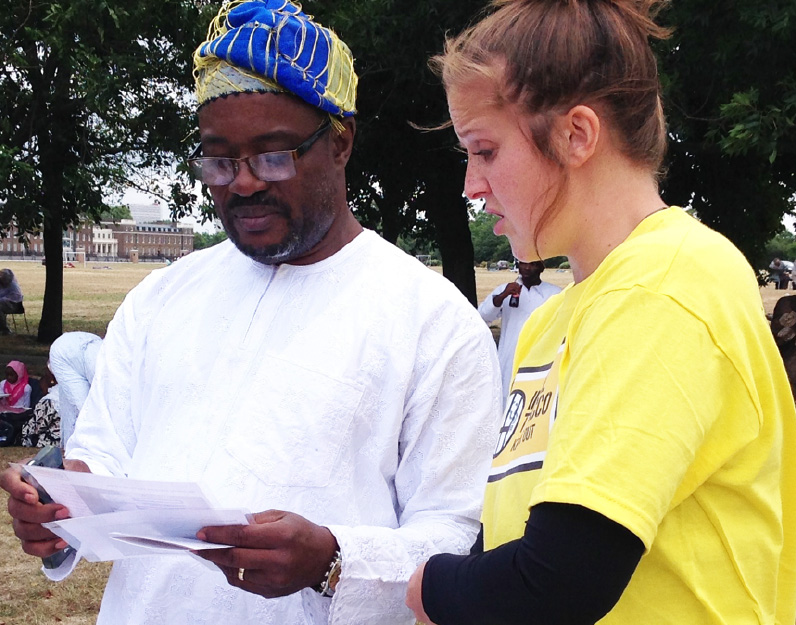 Related News Stories
Local trading standards teams are already working closely with the Police and Revenues and Customs to catch and prosecute people selling illegal tobacco. Enforcement work has shown that in SE London the same gangs that sell illegal tobacco are also selling fake medicines and fake alcohol. If you see it you can report it anonymously using the online form.
Send us a report
If you are aware of people selling tobacco illegally in South East London, and would like to share information, trading standards can take action. You can either call Citizens Advice Consumer Helpline on 0345 404 0506 or fill in the online form.
This form is anonymous and will not ask you for your name, e-mail address or phone number.