Illegal Tobacco
North East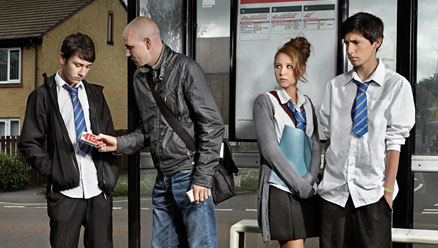 Contact your local trading standards
If you would like to share information locally through your local Trading Standards office, please contact 01915 611 681.
What's being done in your area?
A new campaign called "Get Some Answers" has launched in your area.
Please click here to visit the site and learn more.
Alternatively, if you want to know more about what's being done in your area to tackle the harmful effects of smoking click on the button below.